Wanted to look a linear sequences as revision with year 11. We looked at nth term where there wasn't a shift of the times table and then when there was a shift on the same times table. Then i wanted to look at the pattern on the fourth image (forget where i found this now)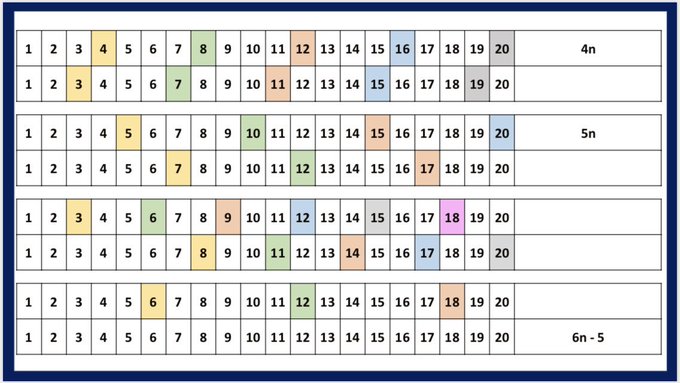 These tasks are supposed to look at a sequence in various ways, the sequence is the answer the individual problems.
I love this little problem that i've seen before but i wanted to present it in a different way.
nth-term-and-linear-graphs.pptx